We accompany companies during their industrial automation journey, by creating and managing projects, processes, infrastructures, systems and technologies, all interconnected and combined into a unique overview.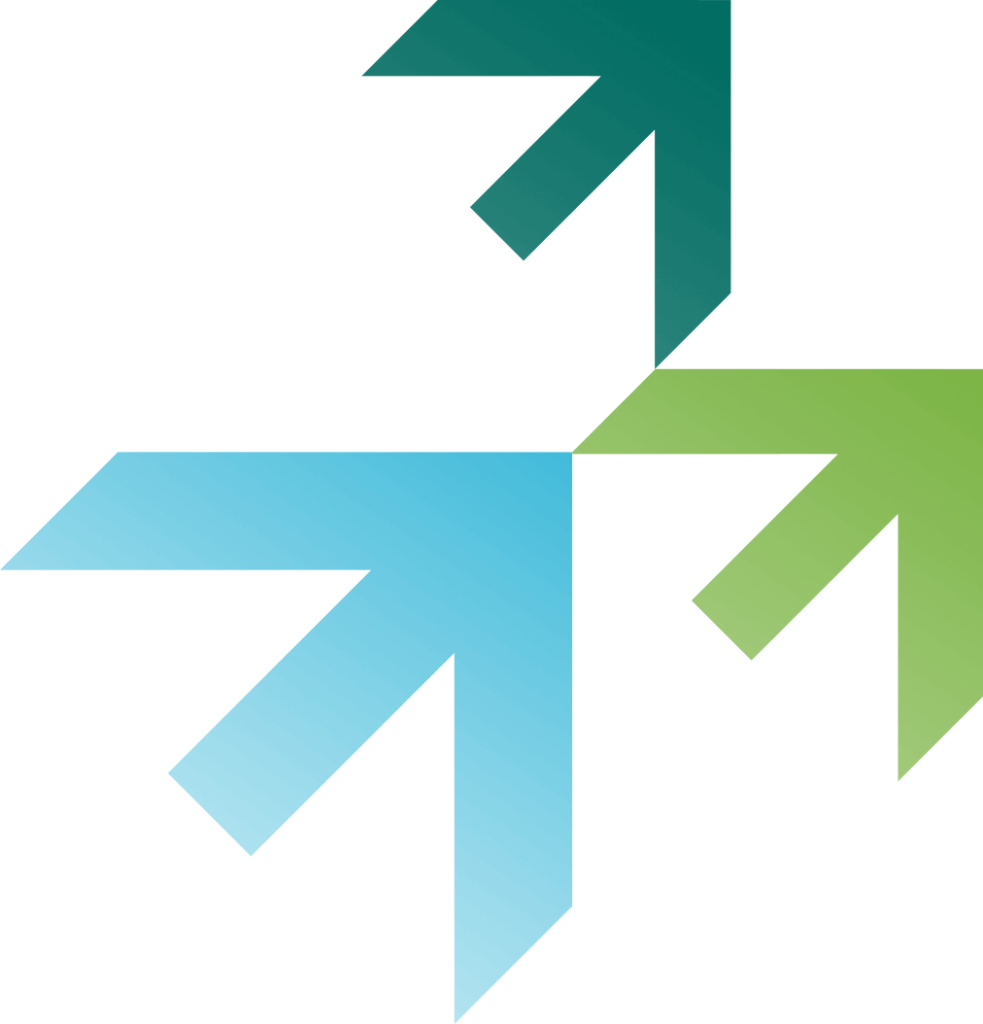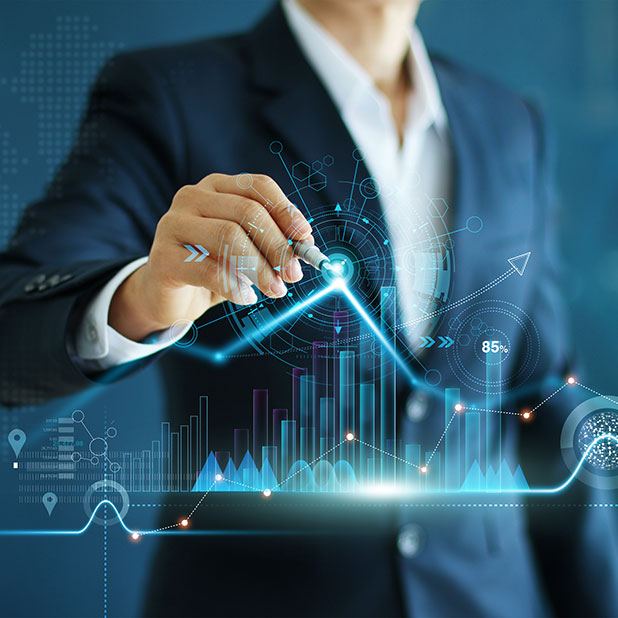 ADVANCED BUILT-IN TECHNOLOGY
A group you can always count on
Nexto Group arises from the merging of different companies, all highly specialized in the key sectors completely dedicated to industrial automation, with the common aim of providing projects, products and services at the highest degree of technological integration. Thanks to professionalism and competence recognised by the market, the Nexto system is able to make all processes, machines and the most advanced solutions interact amongst each other, to the benefit of productivity and process streamlining.
3 BUSINESS UNIT, 1 SINGLE PARTNER
The Nexto Group software is already market-referenced.
Apix is a modular software designed specifically for a seamless management of business flows able to put any professional management program in communication, all while bypassing any limitations tied to data collection, storage and processing.
CONNEXT is a MES (Manufacturing Execution System): a next- generation software for the digitalization of industrial processes, tailor-made and aligned with specific business needs.
The advantage of having only one single point of contact
Turn-key solutions with the advantage of one unique overview, within the implementation of industrial automation projects, construction of data networks, control panels, robotics, provision of safety and network protection systems and the planning of management software. Coordinated automation at the beginning of a project consequently increases productivity, product quality, and safety at work. The processes reach the highest peak of speed and flexibility all while decreasing the amortization time of the machine.  A concrete method when it comes to  being a partner.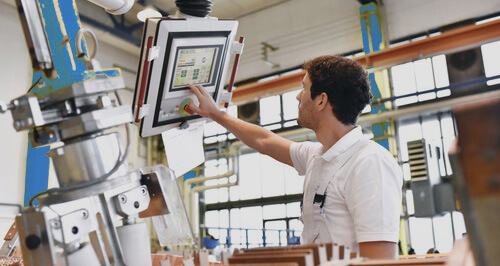 Each sector has its own business unit