MACHINERY FOR ALL INDUSTRIAL SECTORS From design to construction.
A groundbreaking service to support companies looking for solutions within the extrusion, thermoforming, and packaging fields…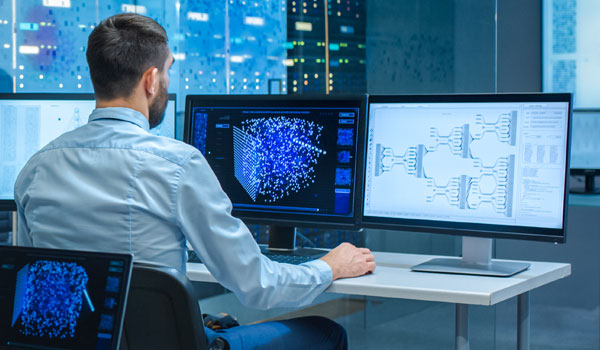 Machinery design is Nexto Group's finishing touch, which always approaches the study and creation process with the ultimate goal of combining an authentic taste for design with a pragmatic search for a tailor-made solution in the creation of transport, conveyor belts, tilters, staplers, perfect binders, packaging machines, palletizers… High-performance machines, functional and with a guaranteed aesthetic value. This is the 360 ° digital innovation, a distinctive trait belonging to the Nexto Group.
From the concept ideation, to the assembly of the product, the testing, specialized training of resources,  technical assistance, up until the complete and effective after-sales service and supply of spare parts, Nexto Group offers the ultimate turn-key and customized solutions in the design of complex machinery for the industry, all while ensuring safety and stability at every stage of construction. The most important and successful projects concern the packaging, wrapping, publishing, and refrigeration industries.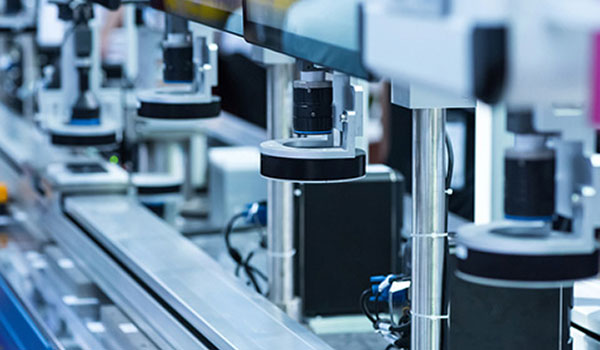 Thanks to the acquisition of Ateck, a company specialized in the construction industry, Next Group took a further leap within the field of industrial automation and today proposes itself on the market as the key point of reference for machinery design and construction, no matter which industrial sector.