THERE ARE MANY PLAYERS THAT TALK ABOUT INDUSTRY 4.0, BUT NEXTO GROUP BRINGS IT TO LIFE. For a high performance business
Everything that surrounds us today can inevitably be linked to an industrial automation process, because every product we use in our daily life is the final result of a complex journey that led to its creation, production and final distribution. Industrial automation means greater efficiency, productivity, and safety at work. Nexto Group is able to combine industrial automation and business management software, obtaining systems that are perfectly compatible with the characteristics required in order to access the benefits of industry 4.0.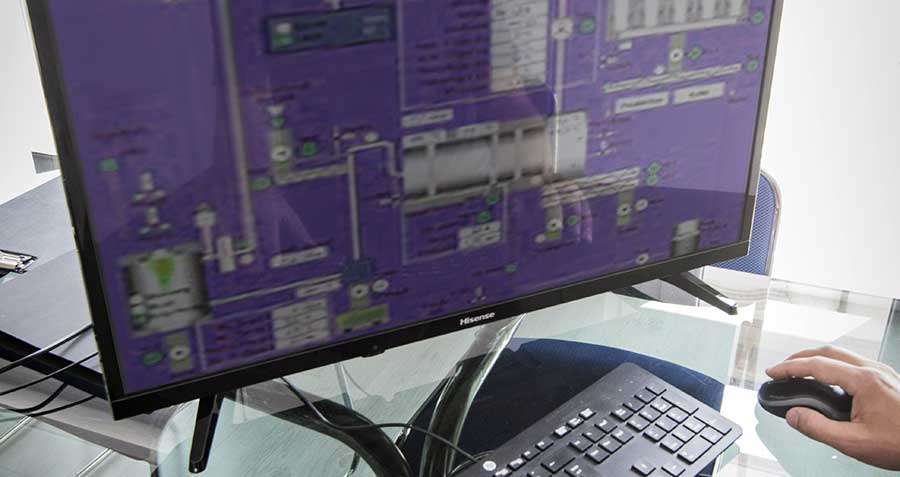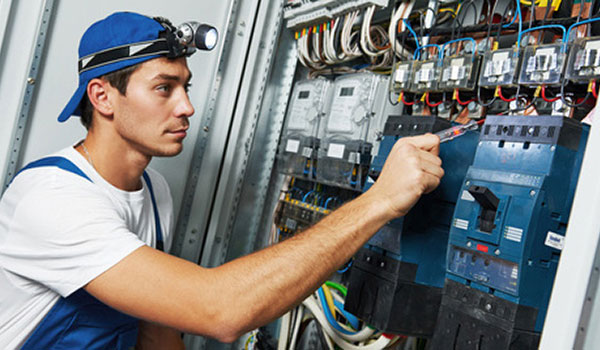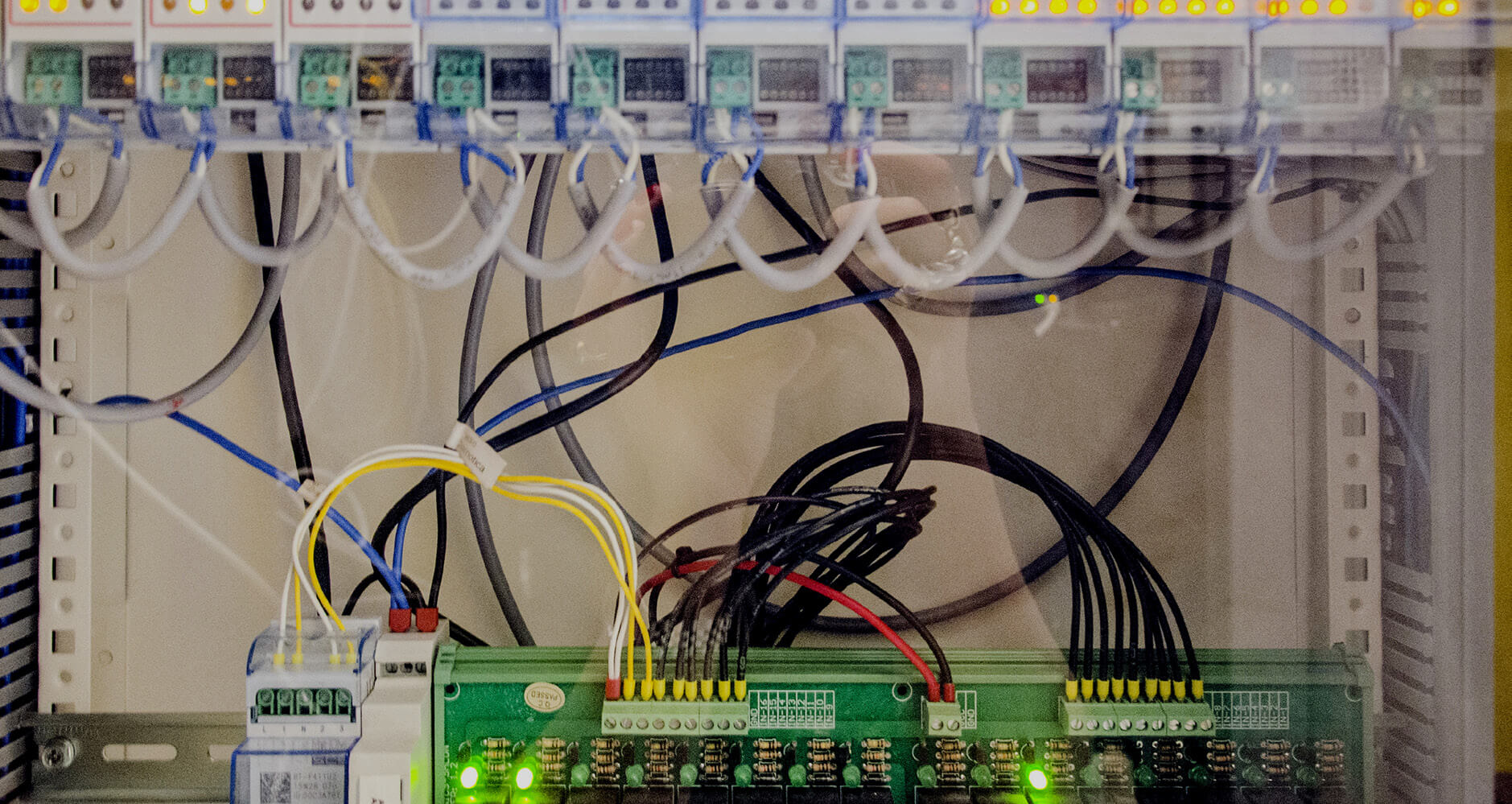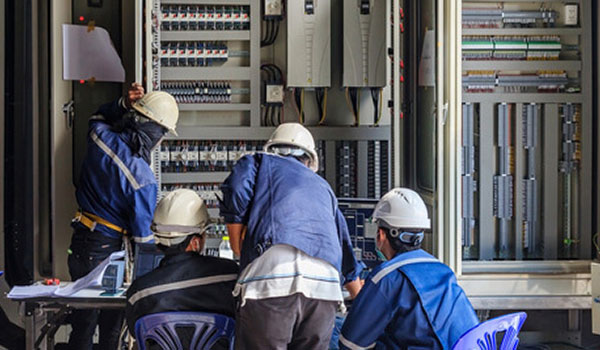 Thanks to the know-how of Elettrateam, a company specialized in the construction of control panels, Nexto Group is able to design and install the highest quality of industrial control panel systems. Binding machines, car washes, palletizers for box factories, assembly lines, intelligent systems and electrical panels, all easy to maintain across time. The assembly of the panels within an electromechanical workshop is carried out by specialized staff with decades of experience. The same technicians move ahead with the installation and testing of the system. The "electrical system booklet" is prepared and filled in for each system created.
Nexto Group offers specialized consultancy and assistance in the industrial plant design field, including risk assessment, area classification, fire prevention, instrumental surveys, construction site management and step-by-step work progress verification. The preparation of documentation per each stage and ongoing assistance complete the service at a 360°  level.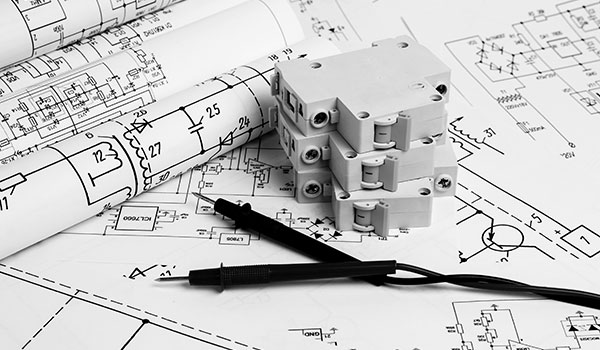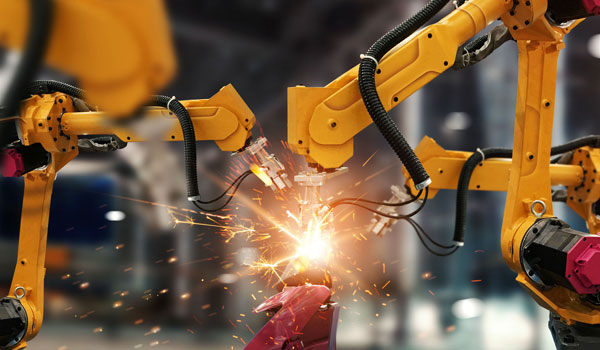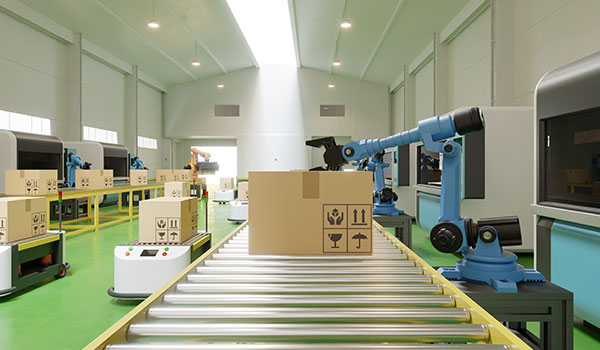 Cutting-edge technology at the service of human work. Robotics is a recently developed sector in which Nexto Group has invested significant resources, in order to offer innovative, advanced and above anything,  autonomous solutions to carry out production activities, which reduce downtime and unproductivity within the workplace. Today, industrial robotics allow  the highest level of smart manufacturing to finally give substance to the idea of ​​the factory of the future, where industrial robots and professionals work alongside in harmony. Nexto Group believes in it.
Remote assistance represents the new frontier of quality service. Speed and precision of the intervention are now guaranteed by the extraordinary potential offered by augmented reality which allows a remote operator to intervene through the "eyes" of those in the immediate proximity of the machine, wearing a special headset that also allows the company to access video content and specific information essential for solving already-known problems. Nexto Group is ahead of its time.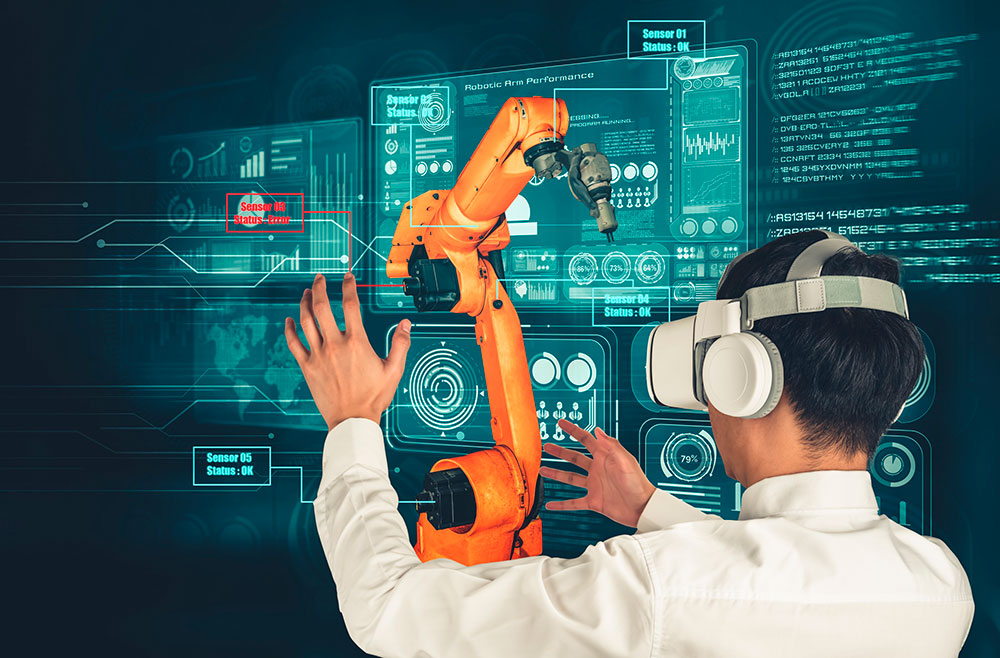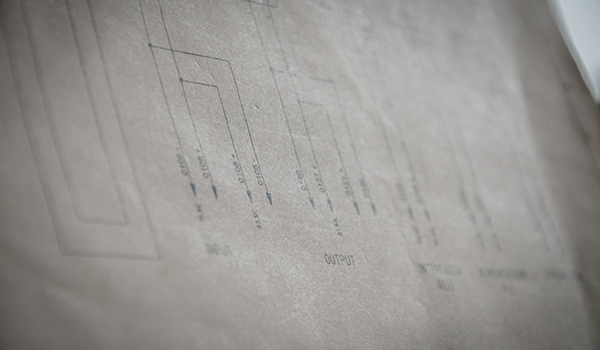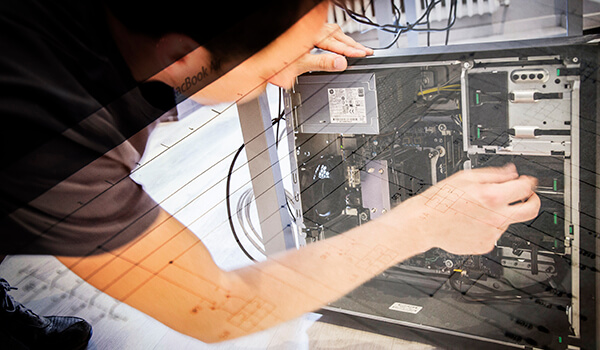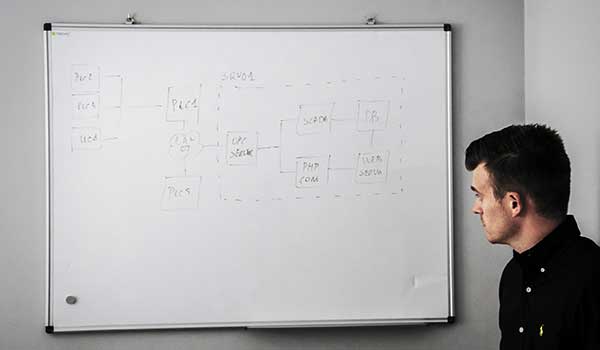 Industrial automation is a great opportunity but its complex interpretation must not represent an obstacle for those who want to undertake a transition to corporate innovation. Nexto Group supports its customers starting from the analytical phase to consider feasibility, to the operational design and construction phase. But above all, Nexto remains a constant go-to reference over time, guaranteeing a quick solution to every request, along with an impeccable service.
The 4 cornerstones of the Nexto Group services are