NETWORKING, CYBER SECURITY, SOFTWARE, MES SOLUTION Almost all industrial automation processes operate online. This simple consideration is to keep in mind in order to understand how important it is for a company in search of competitiveness to have reliable and performing IT and application infrastructures, capable of responding to the current needs of high-speed data navigation.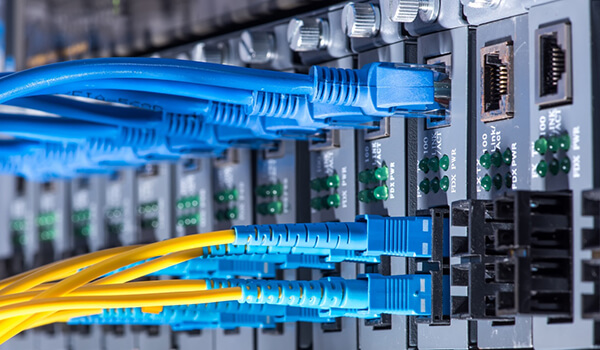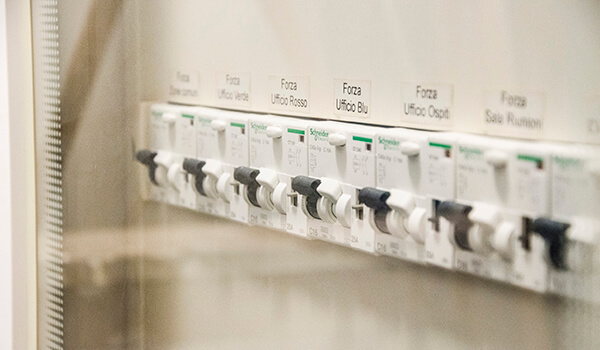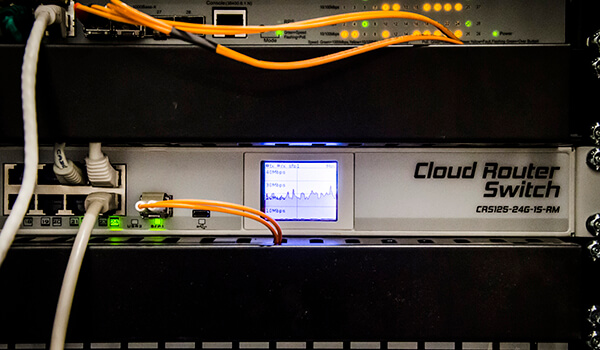 Every language part of  the industrial automation process either operates or improves itself within the network. As a result, a cutting-edge network is the foundation of business efficiency. From the study of already-existing equipment, network cables and related applications, to the verification of devices, work stations, software, and servers. Nexto Group guarantees a complete and advanced process in the realization of a truly flawless networking project, with rapid realization times guaranteed.
The Internet, or so we have been told, is an essential place in which to travel and store a company's data. But it is just as equally if not more important to protect sensitive data from possible attacks typical within the network. It is not just a matter of finding the technical countermeasures but rather of creating the right awareness in people tied to the security problem. Starting from the ideal storage of passwords, sensitive documents, corporate strategies and projects, to the analysis of the equipment involved (routers and computers,) up until the most sophisticated protection techniques (antivirus, malware, edge protection, automatic back-ups), Nexto Group proposes strategies for world-class protection. Video surveillance included.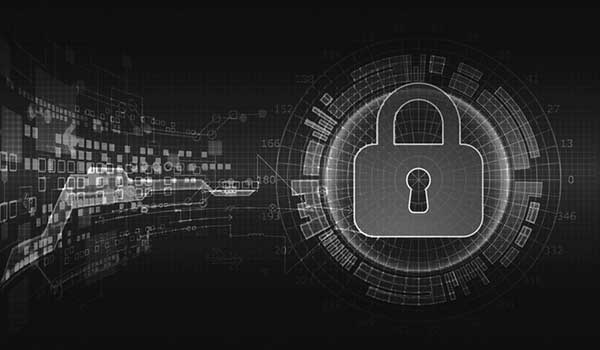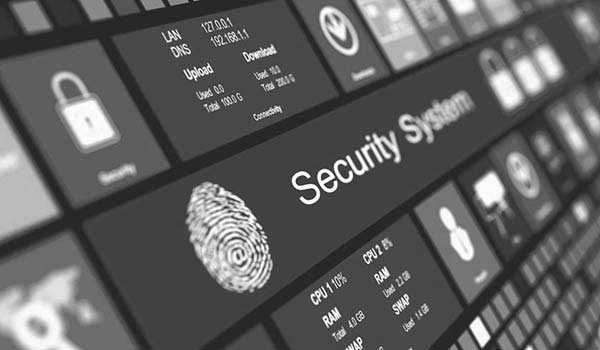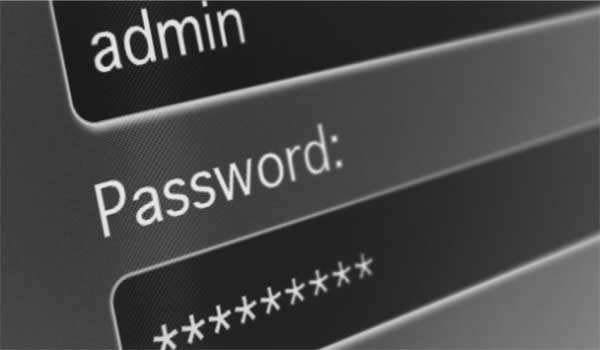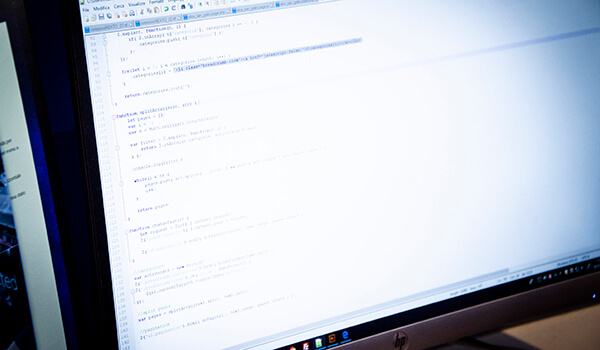 Nexto Group specializes in the creation of customized software and management systems specifically designed for the automation of processes of small and medium-sized enterprises and industries. Automation software, process management systems, web applications, Android apps, MES / SCADA applications, software for HMI and PLC. Welcome to the world of Nexto Group. The distinctive strength of Nexto Group consists in being able to offer different environments of development, all in line with the authentic needs of each partner company, on top of which we add a dedicated training and up-to-date program specifically for operators dedicated to leading this top-level software.
An increasing number of companies are using MES (Manufacturing Execution System). Thanks to this latest generation software it is possible to computerize and control the entire production process, starting from the initial procurement phase to the finished product. The MES designed by Nexto Group produces data and analysis, providing all the information necessary in order to optimize and improve production. From orders, to the warehouse, to the devices installed on the machine, the MES enables the successful coordination of all the resources involved within the process in real time, preserving production data and facilitating the need to provide documentation for certifications.
Achieve waste reduction by increasing machine uptime, this is possible thanks to MES.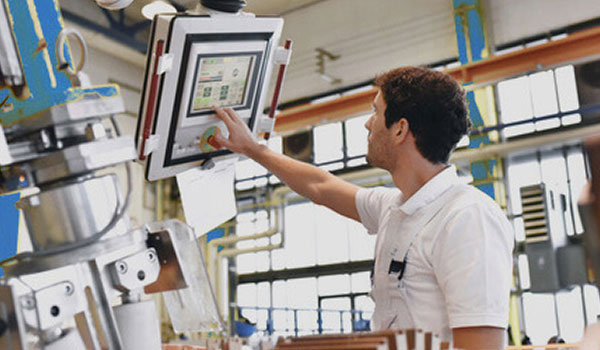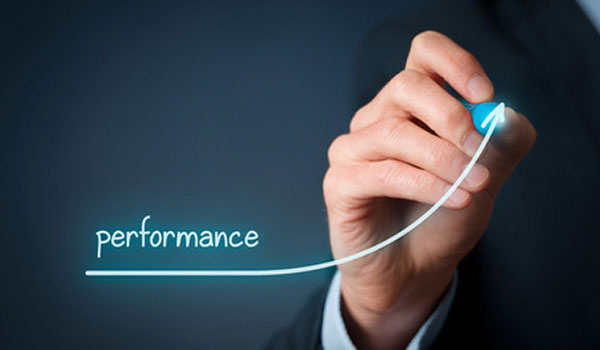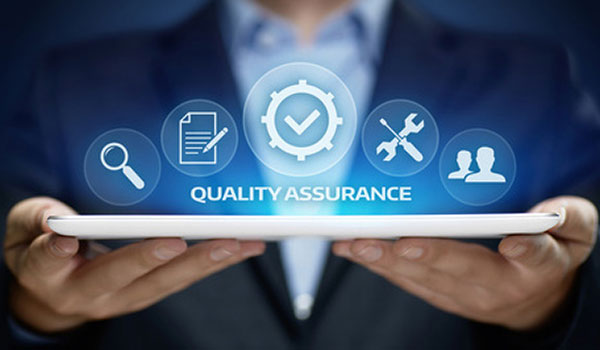 The Nexto Group software is already market-referenced
Apix is ​​a modular software designed specifically for a seamless management of business flows able to put any professional management program in communication, bypassing any limitations tied to data collection, storage and processing.
CONNEXT is a MES (Manufacturing Execution System): a next- generation software for the digitalization of industrial processes, tailor-made and in alignment with business needs.